Critical and Speculative Design -
"Generating attention and polarizing people through a creative solution approach, elaborated on the example of the overprotective parenting style."
The topic of Jasmin Urban's bachelor thesis
at DHBW Ravensburg
was about the question with which creative methods it is possible to trigger lasting interest, discussions and outraged reactions in the target group of "helicopter parents". In the scope of this, a fiction about an extremely exaggerated safety tool was designed.
It was created in fabulous collaboration with David Kormann and was nominated for the
Future Award
.
Danger detected Children protected. 
nimis is new, future-oriented, fashionable and energetic. Just the right thing for you and your child. In collaboration with experts and scientists, nimis has developed smart children's clothing – innovative and safe.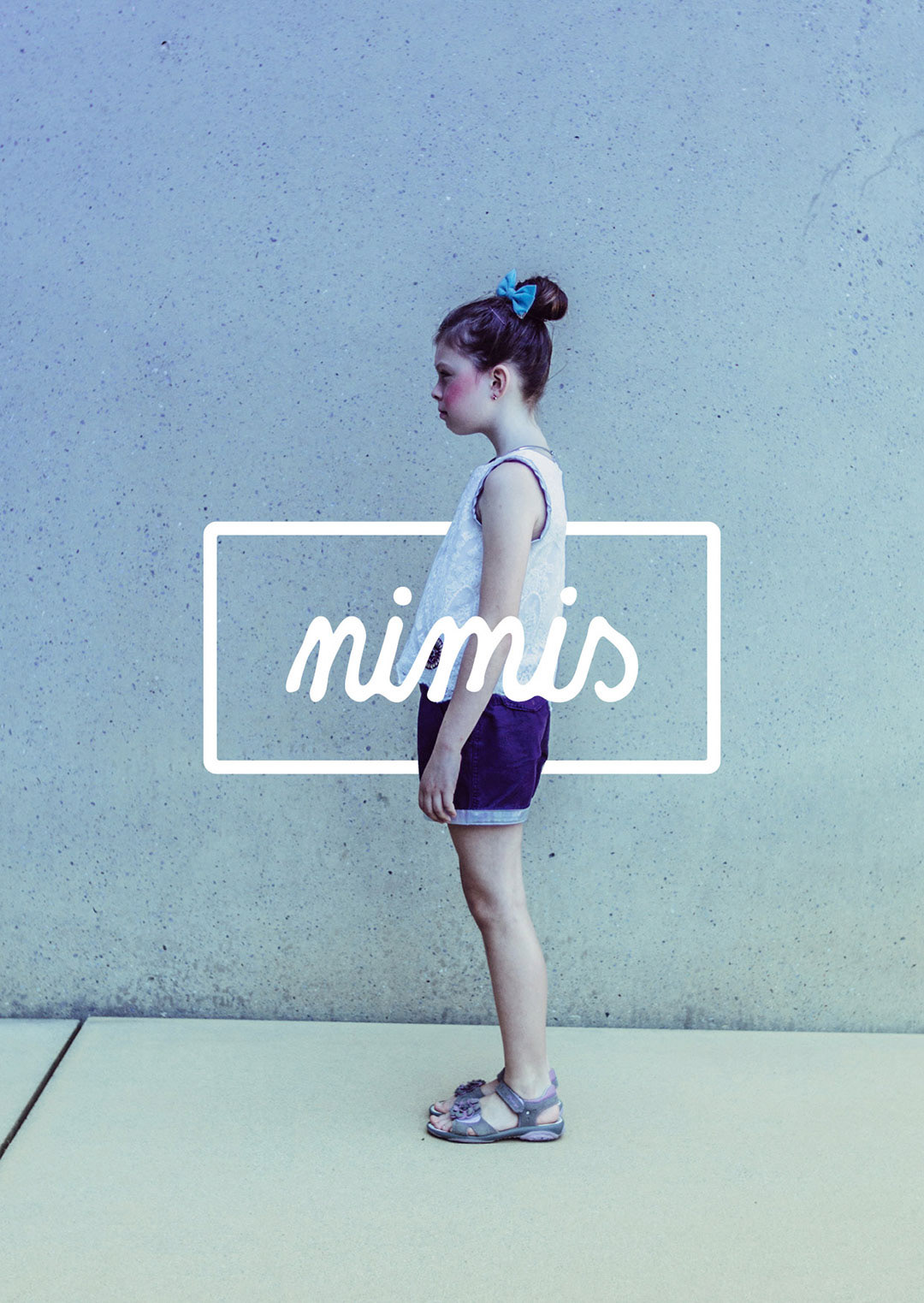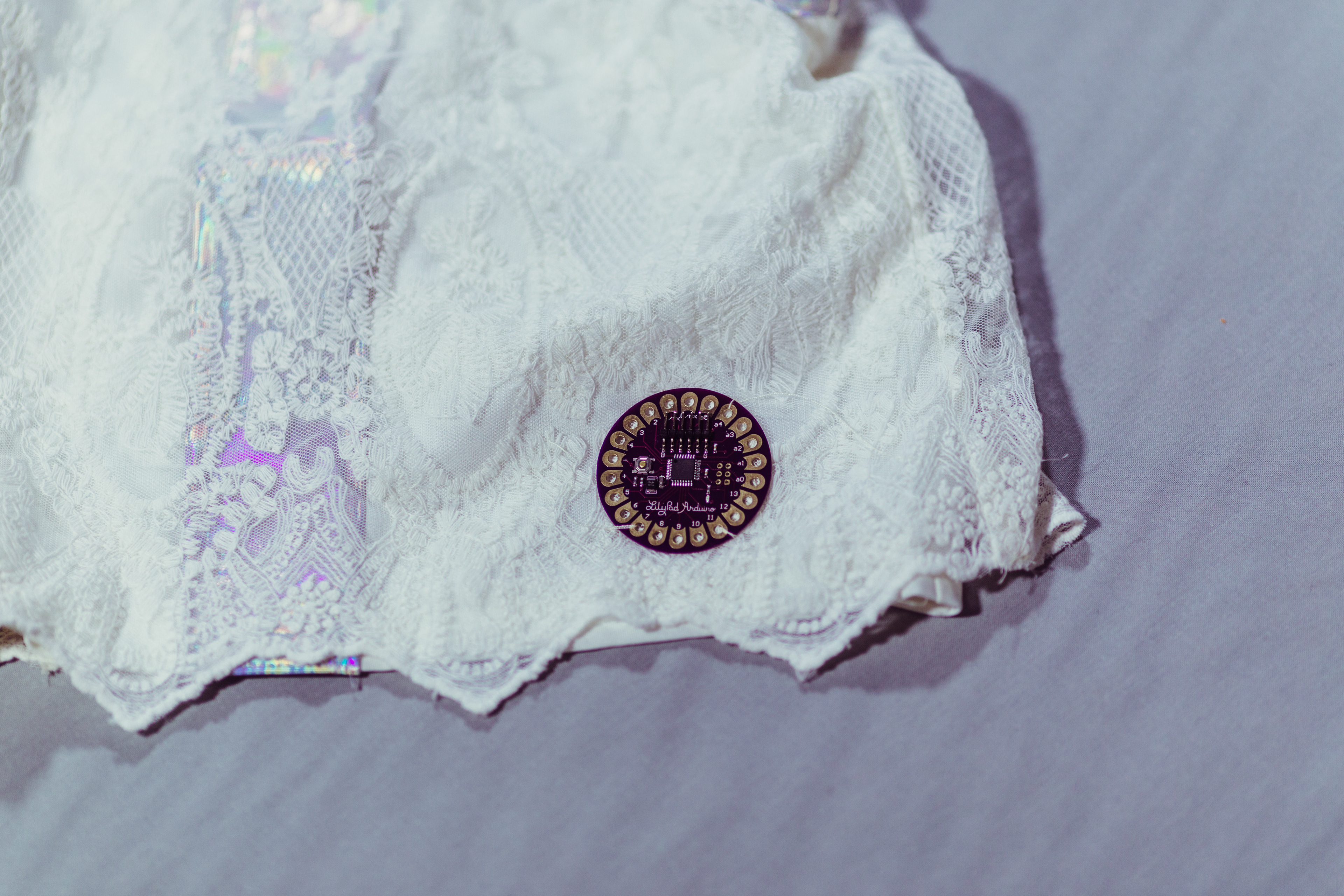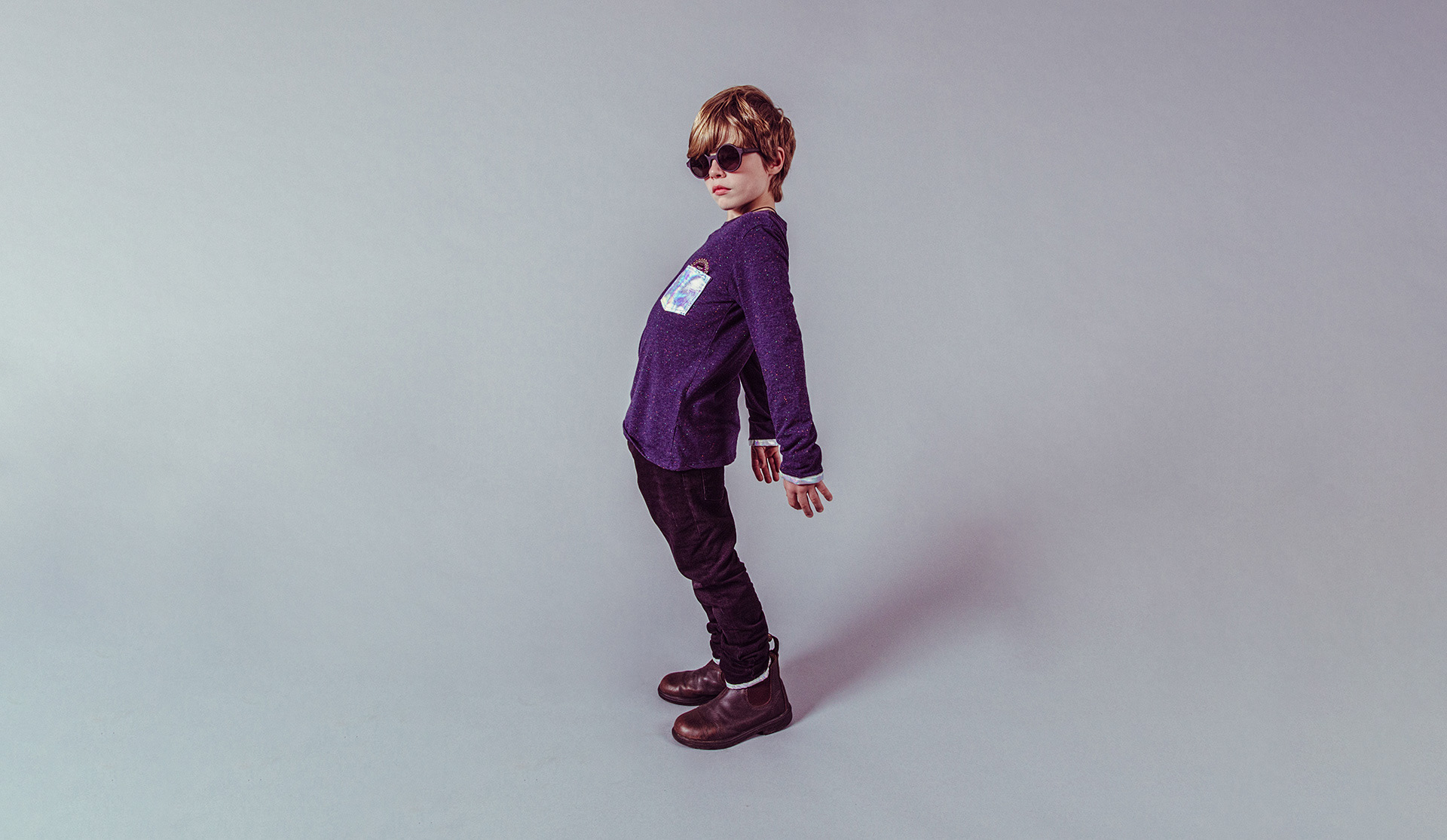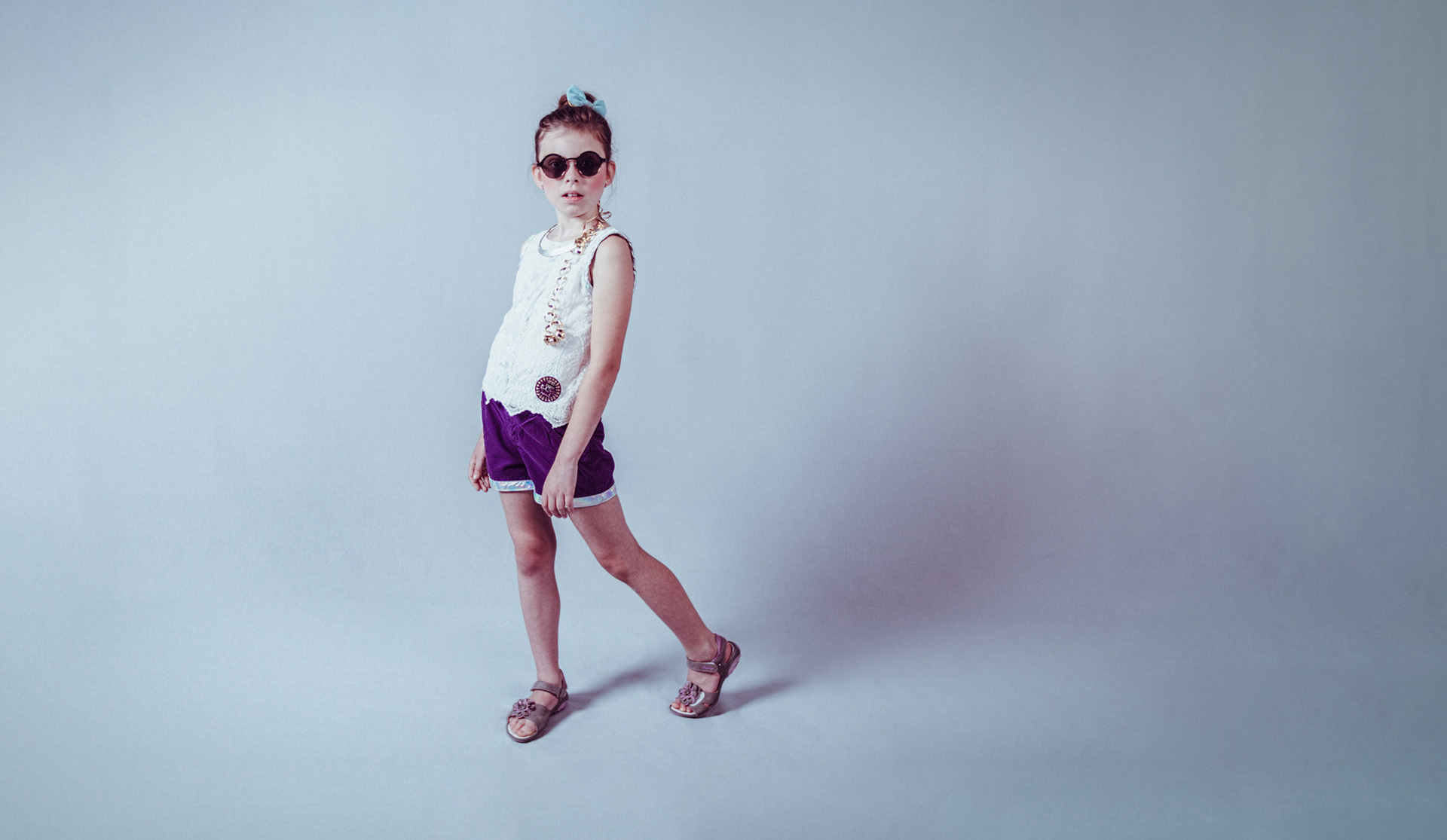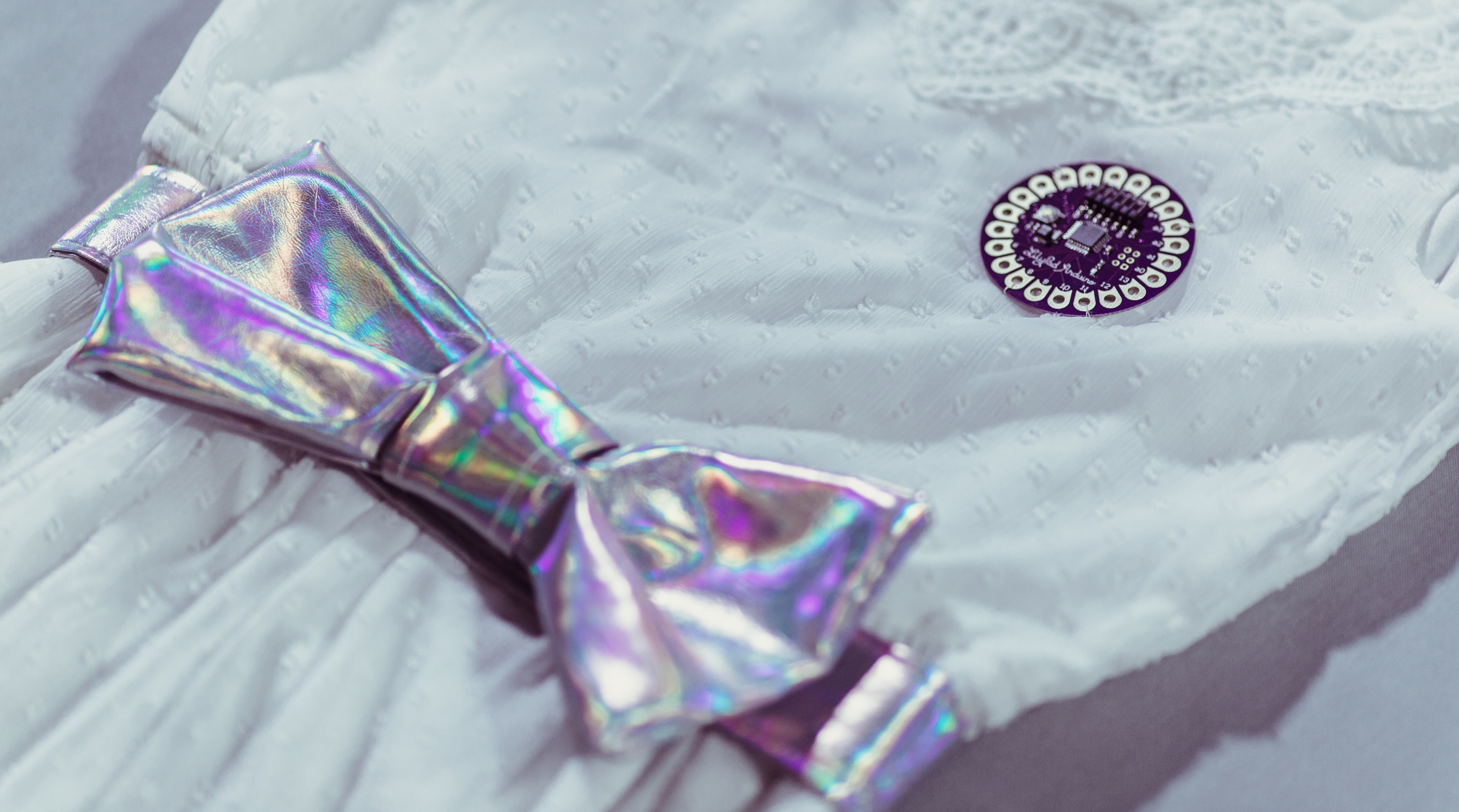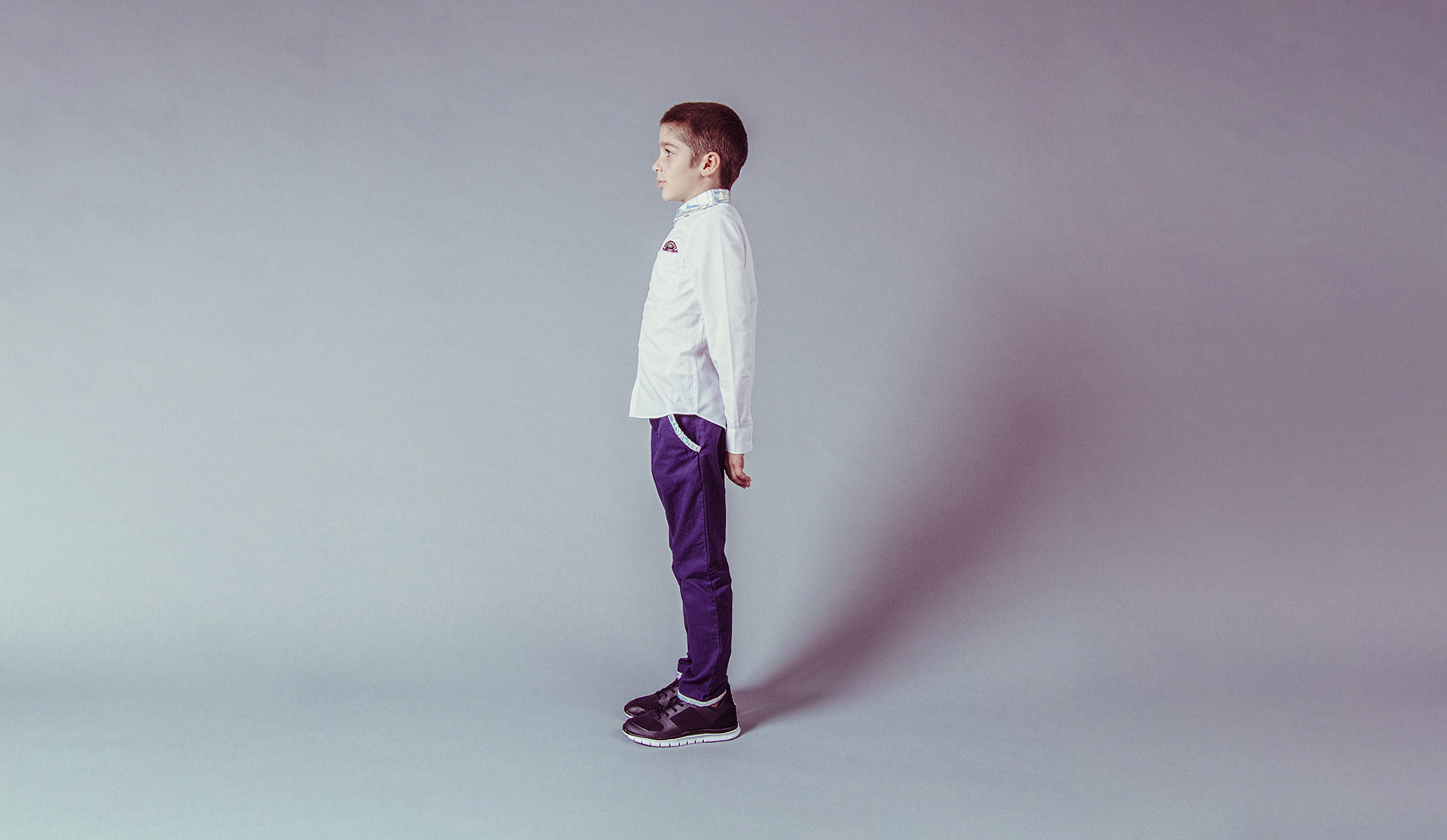 With the new collection, you can not only dress your children in stylish clothes, you can also keep them safe from dangerous situations via your smart watch. The whole thing works intuitively and discreetly.
However, your friends will be impressed by how well you have your child under control – thanks to nimis.